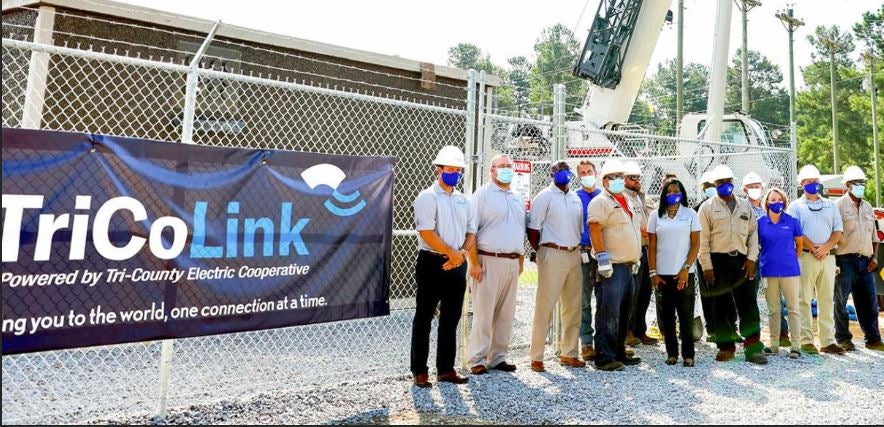 TriCoLink (TCL) a subsidiary of Tri-County Electric Cooperative is on a mission to close the digital divide. How would you like to join the team?
TCL offers a challenging and productive work environment for our employees. Experience the pride in providing safe, reliable telecommunication services to our over 15,000 members/subscribers in Orangeburg, Calhoun, Richland, Lexington, Sumter, and Kershaw counties.
Open positions will be listed here as they become available.
We are an equal opportunity employer.
All applicants must complete an official TriCoLink application by clicking the button labeled (TriCoLink Application For Employment) at the top of this page. Within the application, you will also be required to upload a copy of your resume.